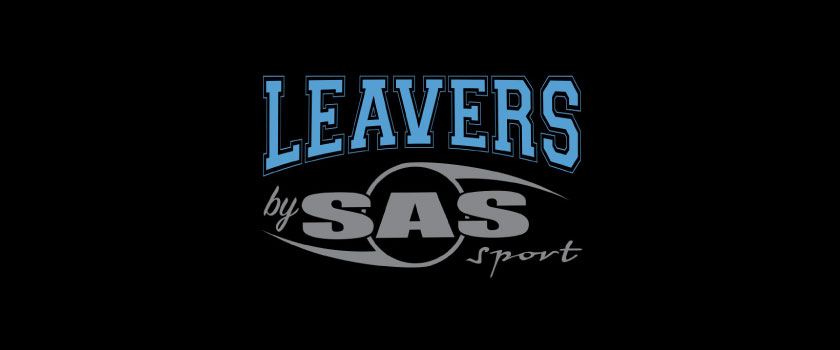 Keep the best of your school memories with SAS Leavers
School is a special time in every person's life. The experiences we have there, shape who we are and make lasting memories and impressions on us. With this in mind, SAS Sports decided to launch SAS Leavers apparel. A company dedicated to making the highest quality leaving garments for students- a memento of their time at school.
Produced around the world, SAS Leavers garments come in a variety of trendy designs and can be customized according to specific requests. We employ special techniques that allow us to create unique design collection.
Using specialised design and production methods such as sublimation, applique, embroidery and screen printing, we can transform your jackets, hoodies, singlets and polos into a stylish piece of clothing with a creative look and feel.
To get a clearer picture of the quality of the garments we produce, it's important to understand the techniques we use to create these designs.
Sublimation
Sublimation is a form of printing that is done on polyester fabric. It's lightweight and durable which is a great solution for leavers wear that is used frequently and to keep your memories alive.
Application And Embroidery
This refers to when the logo or design is cut out of a separate fabric (usually felt) and then stitched directly on to the clothing. This method is great for more intricate designs as it is more precise.
Screen Printing
Screen Printing is the method of printing a stenciled design onto a garment. This process although complicated has a beautiful finish and is one of our most popular design techniques.
Each method is unique and better suited for some fabrics. If you are unsure about what works best for you, our experienced team will give you all the information you require and help you make the right decision for what you need.
All you need is to log into our site and submit your query with us.
Have a look at our SAS Leavers collection for inspiration on the latest trends and most stylish leaving garments. We are here to help you make a smooth transition from school and help you create a quality memento that you can wear with pride.