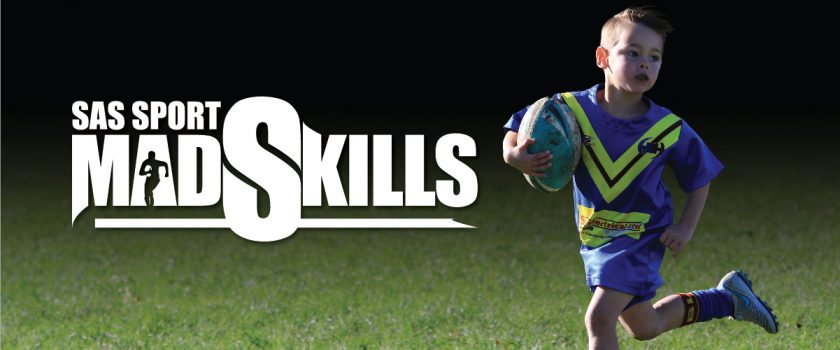 SAS Mad Skills Challenge Is Back!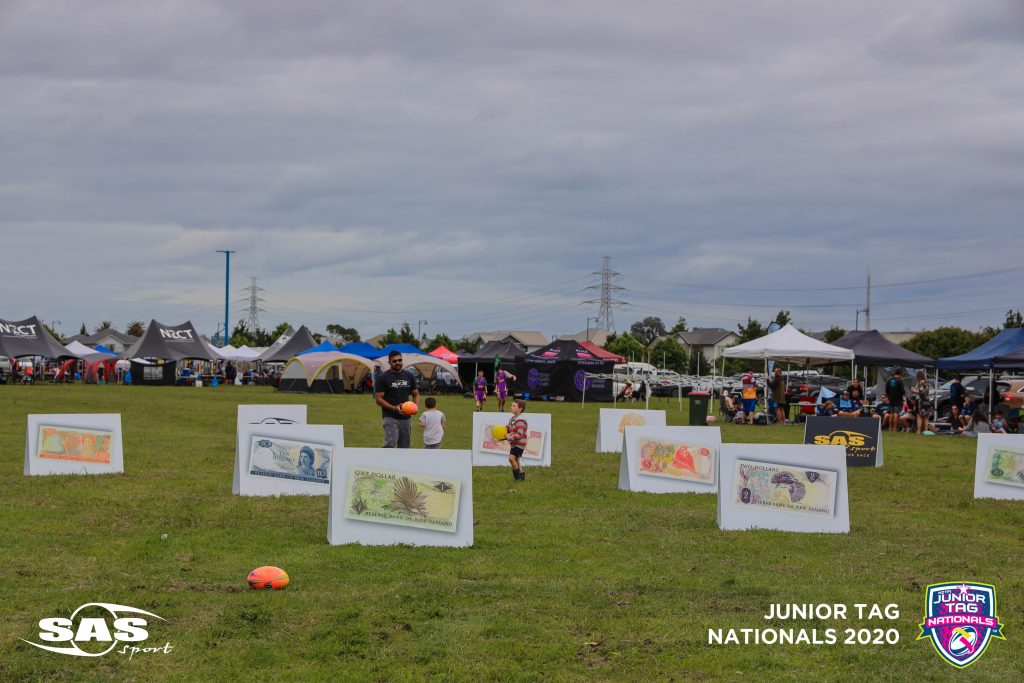 The SAS Mad Skills Challenge was first launched by SAS Sport at New Zealand Tag
Football in 2017. This simple but entertaining challenge soon stole the limelight from
the tournament with players and supporters of all ages lining up to take part!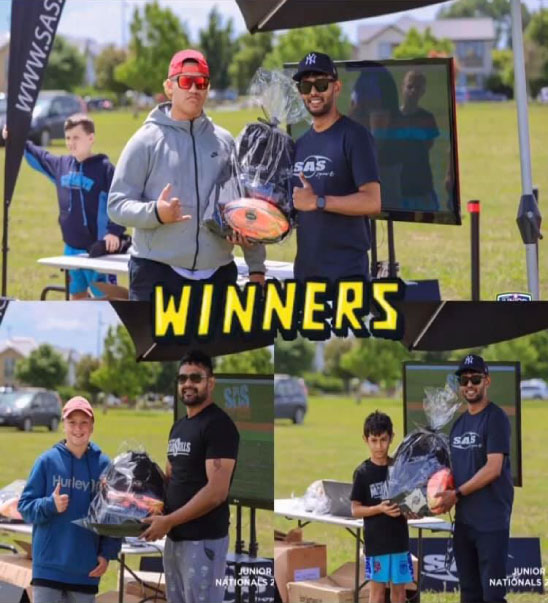 Three years after, SAS Sport brought the fun during the 2020 Junior Tag Nationals. Not only was this event successful and we gave gift packs to our amazing winners, but all players had fun and enjoyed the game.
If you haven't had a chance to play Mad Skills, missed out last time and want your SAS gift pack, you are in luck!
SAS Sport is bringing the fun challenge back during the 2021 Junior Oceania Tag and Senior National Tag tournaments. By incorporating this challenge into the tournament, we hope to create a fun and engaging environment that brings everyone together in the spirit of the game.

So how exactly does the "SAS Mad Skills challenge" that we're bragging about so much work? First off, you'll need to locate the SAS Sport team at Bruce Pulman Park on the second day of the tournament- Junior Oceania on the 6th of March and Senior Tag on the 13th of March. Once you have found us, register to play, and you're in!
To compete in the challenge, all you have to do is kick at our targets with the provided
tag rugby ball. If you hit a Kiwi dollar target, your score will be equal to the value printed
on the target. For instance, if your kick hits a $100 target, chur mate – you've just scored
100 points! All these points will be tallied up, and the top 10 high scorers will be put on
the Honour Board to compete for the ultimate prize at the grand finals.
But don't worry, you don't have to wait until finals to win some awesome prizes. Other
targets in the SAS Mad Skills challenge will feature the SAS Sport logo. Land a kick on one of
these and you will be up for an instant SAS Mad Skills T-shirt.
How crazy is your kick?
Let's find out from the SAS Mad Skills Challenge!