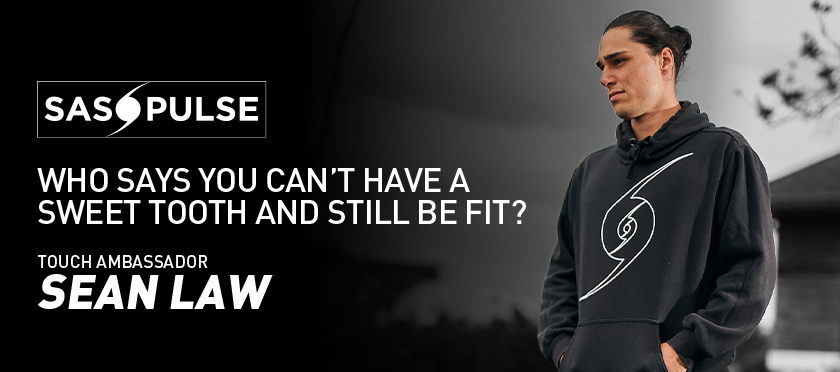 Touch Ambassador Sean Law
Sean Law is a current member of the Touch Blacks Open Men's Squad and a silver medallist at the Touch World Cup.
His goal is to get the W at the next one! When Sean is not busy with his sporting commitments, he flexes his skills as a roofer or enjoys the simple things life has to offer, like chowing down anything chocolate or taking long walks in nature. "It's crazy how enjoyable the little things in life are when you keep your phone switched off and in your pocket", says Sean.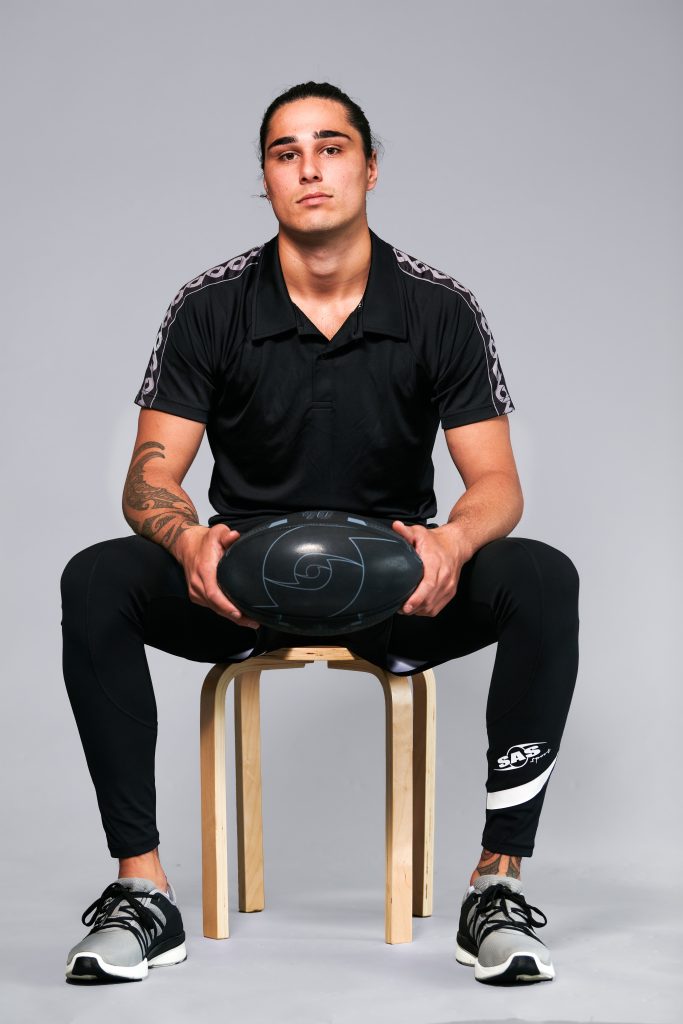 For Sean, the 2020 COVID-19 pandemic has been a real eyeopener. It has taught him how important it is to slow down and
take better control of his life, rather than being on the go all the
time. Sean now tries to focus on being present in the moment
and has taken these life lessons to the sports community, where
he advocates for everyone to maintain a healthy work-life
balance.
Sean started his journey as a SAS Pulse Ambassador back when
he was still at Westlake Boys High School. His relationship with
SAS then continued with Touch New Zealand pathways.

Today, Sean has taken up the responsibility of leading the
Touch Tribe, which gives him the opportunity to promote and
represent the sport he loves most. We are very proud to have
him on board and hope to continue providing him with the kind
of encouragement and support that he deserves.
As we say at SAS Sport,
We've got your back!