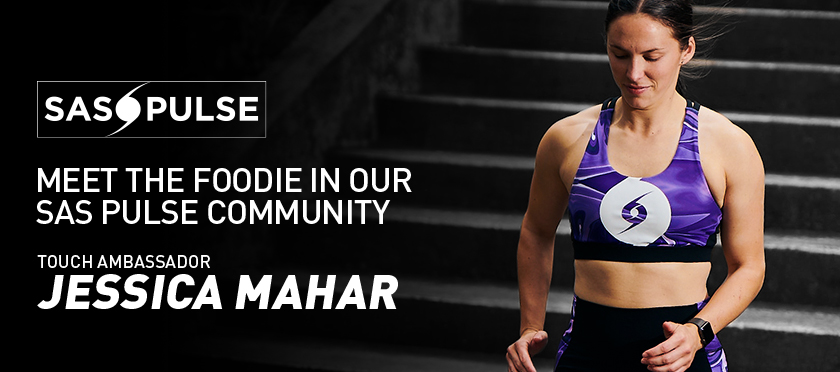 Touch Ambassador Jessica Mahar
2020 has been challenging and it has taught me a lot. The one thing I will take away is to appreciate the opportunities and take opportunities when I can and not take anything for granted."
Who would have thought that the love for food and the love for Touch would be a great combo? But here is Jessica Mahar, a keen foodie and our SAS Pulse Ambassador, leading the Touch Rugby Tribe proving us otherwise. Born and raised in East Auckland, Jess had been playing Touch for 13 years now. Since 2014, she has been representing New Zealand at the NZ Open Womens.

She also plays for the Auckland Open Womens and the club team Playin' Up Touch club, while studying Medical Chemistry at The University of Auckland.Despite her full plate, Jess is a dedicated player and says that the highlight of her career, so far,was winning the National Gold Medal for Auckland Women's in 2017.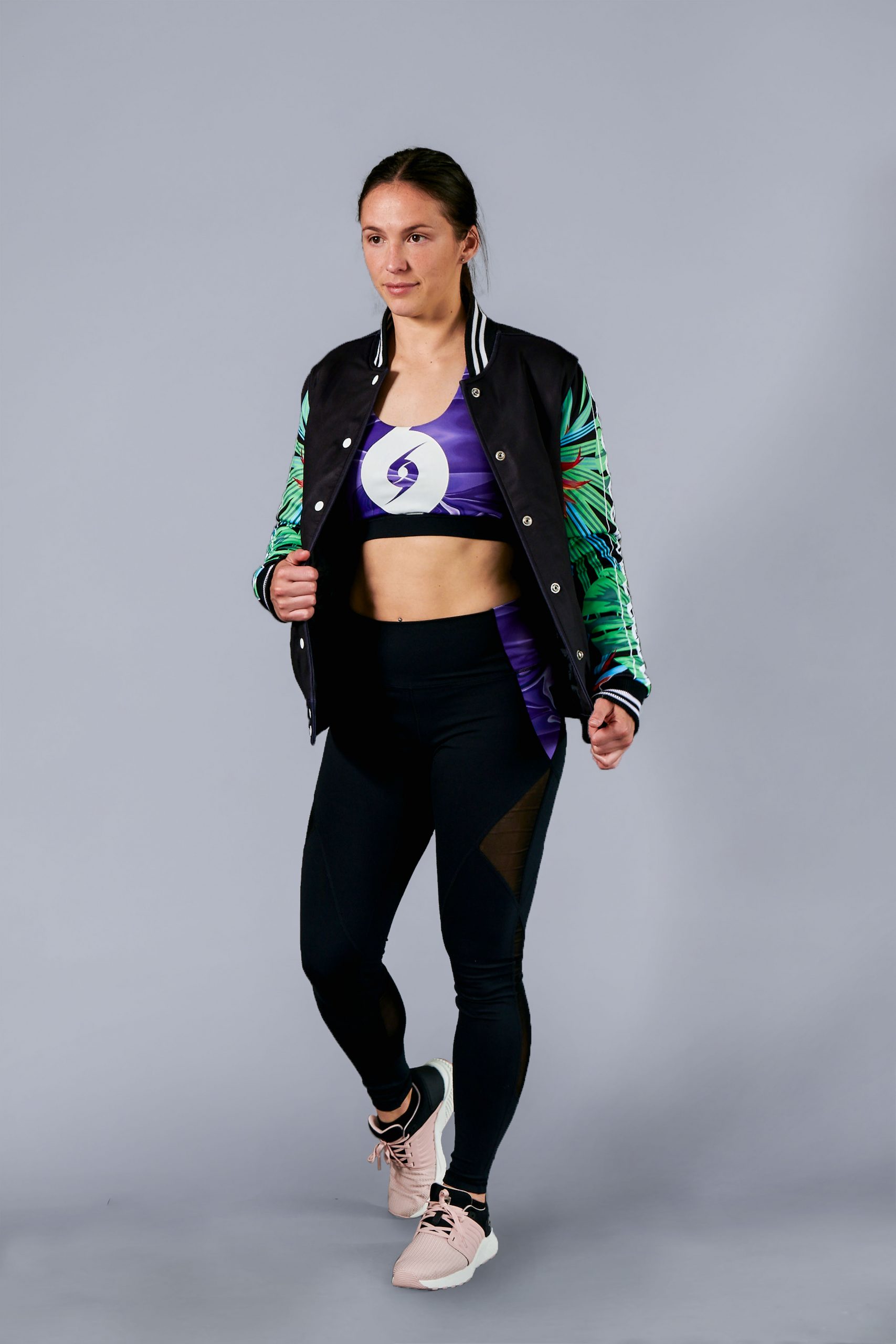 The sportsmanship Jessica has displayed throughout her career, and especially during the SAS Sponsored Touch Nationals, Tag Trans Tasman, Touch Trans Tasman and Tag Nationals did not go unnoticed! She always shows great appreciation for the SAS Sport employees, both for the effort put in to run the events and the work done behind-the-scenes, to ensure that every player looks and feels great in their uniforms on the field.

As a SAS Ambassador, Jessica Mahar is now an integral part of the SAS Sport team – a team known for its uniqueness, creativity, and for its ability to cater to a variety of sporting needs. With SAS Sports, Jess gets to proudly represent the brand that she says does a great job of supplying modern sporting gear for on and off the field, using only the best quality fabrics and manufacturing technologies.

We're glad to have you on board, Jess!